http://hosted.verticalresponse.com/756695/f913bd11ad/1471764023/11698b4526/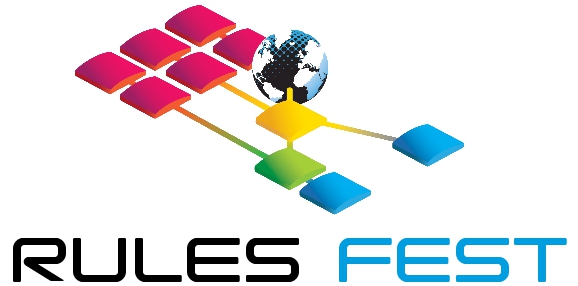 A conference by developers for developers
Forward this message to a friend

October 24-27, 2011 • Burlingame, CA • Rules Fest 2011

Calling all developers, engineers, programmers, and architects who use reasoning technologies to build products and services
---


Rules Fest Announces
Dr. Andrew Ng, Director of the Artificial Intelligence Lab at Stanford
& an expert in Machine Learning
will round out the 2011 Rules Fest Conference Agenda
---
Rules Fest, the International Conference on Reasoning Technologies, was established 3 years ago to present a technical forum by developers, for developers ... the people who are chartered with computational reasoning, the most applied category of artificial intelligence, to further technology development. Given the exhilarating, and sometimes frightening, pace with which technology evolves and its fickle and unpredictable propensity to do so, Rules Fest has diversified its technology portfolio to include powering the semantic web, controlling autonomous agents, and adding intelligence to a myriad of mobile apps. In addition, cloud-based technology offers a value not previously available in the history of computing: data and mechanics are ever-more accessible to developers, making the cloud more practical and efficient. These topics will be presented and discussed -- formally and socially -- at the Rules Fest 2011 conference.

Rules Fest attendees develop Apps That Think.™ Are you one of us?

We invite you to join the Rules Fest Community: the developers, inventors and managers responsible for delivering the innovation and technology that keeps moving the ball forward. In addition to the annual conference held in October, we are developing webinars, papers, virtual boot camps and others tools to share ideas and information within the community.

2011 conference keynotes focus on artificial intelligence
Keynote speakers for Rules Fest 2011 include thought leaders in the area of artificial intelligence: Paul Haley who will present a Roadmap for Rules, Semantics, and Business; Dr. Said Tabet, who will discuss Semantic Technologies and the Cloud: Rules for the Next Generation; and Dr.Andrew Ng, whose Machine Learning and other AI programs presented by Stanford faculty have generated nearly 200,000 registrations this month.

A special early bird package for the October 24-27 conference at the Hyatt Regency Burlingame (just s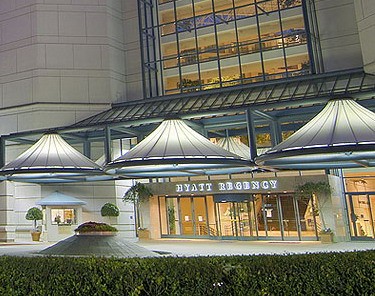 outh of
San Francisco) is available for registrants, including:
Full conference access: 30 programs, breakfast/lunch/snack each day, free access to the nightly Founders Lounge, free wifi during conference, exhibit, career center access (including posting your resume);

One boot camp: technical, hands-on sessions

Four nights at the Hyatt Regency Burlingame, including access to the fitness center, Knuckles Sports Lounge, shuttle to shopping and easy access to San Francisco via BART from the airport;

Conference shirt (golf or tee)

10% discount off from next year's registration
Register now to take advantage of the early bird discount.
Conference General Admission registration is available for $449 for those who do not need a hotel. Special early pricing for individual boot camps is also available at a cost of $249 per session. A discounted rate of $149/night is offered by the Hyatt Regency Burlingame until September 30, 2011.
Confused about reasoning technologies? Review the wikipedia posting to see where your interests lay or what system types may apply to your requirements.

Join the dialogue: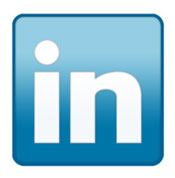 LinkedIn Groups: Rules Fest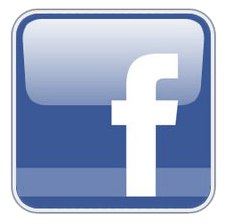 Like us on Facebook: Rules Fest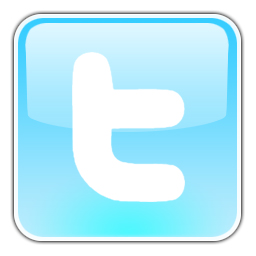 Follow us on Twitter: @rulesfest
Rules Fest is a conference for all levels of skills. Unsure about Rules Fest? Need more info? Contact us.
---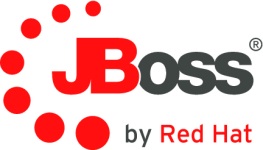 Red Hat|JBoss is a Super Platinum sponsor of Rules Fest 2011